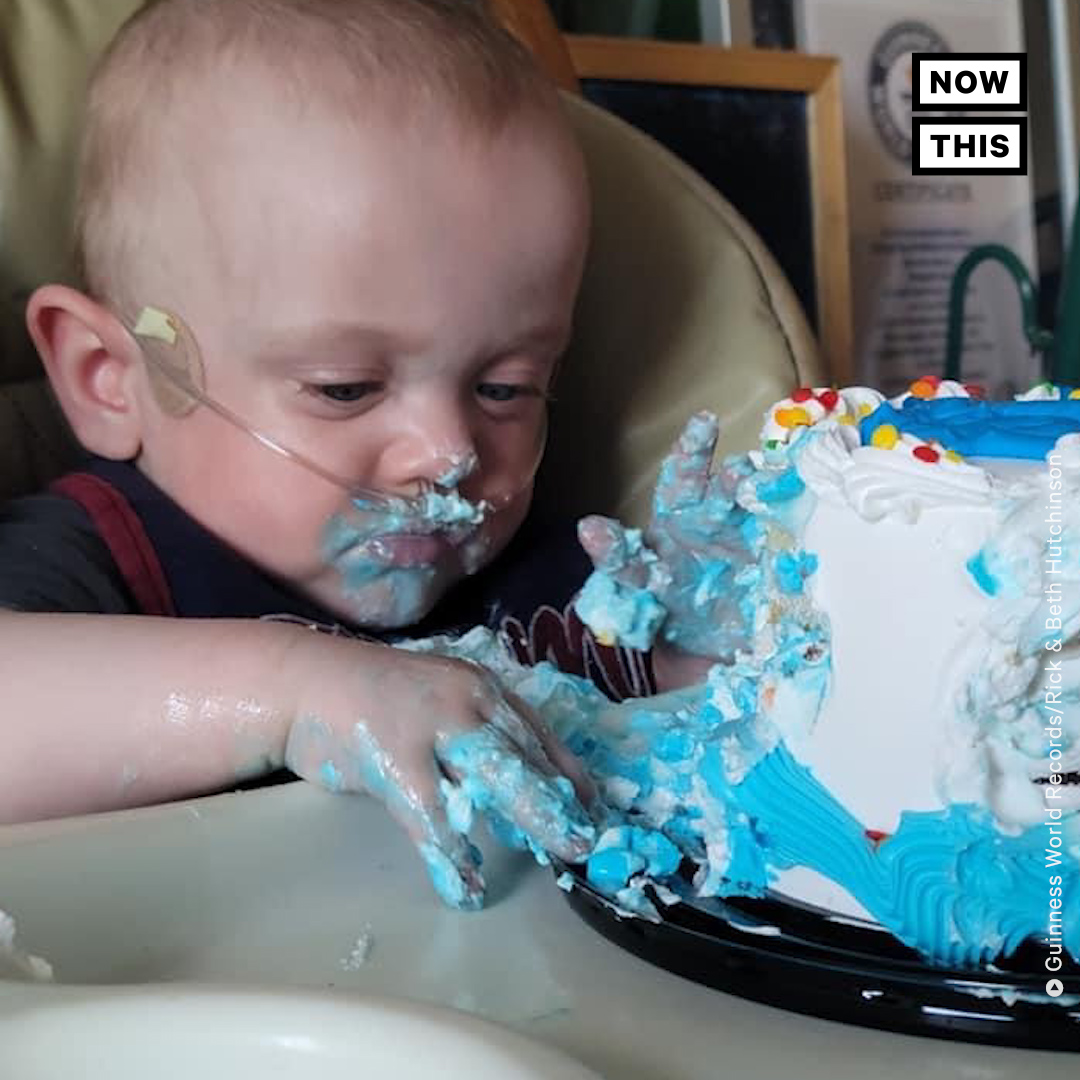 When Beth and Rick Hutchinson welcomed their son into the world on June 5, 2020, he was so diminutive that he could fit in the palm of one of their hands. Richard Scott William Hutchinson's initial prognosis was bleak, as he weighed only 340 g (11.9 oz), or roughly the same as a can of soup or one-tenth of the average birth weight for a full-term infant.
When the child was initially admitted to the Neonatal Intensive Care Unit (NICU) at Children's Minnesota Hospital in Minneapolis, doctors believed it was their duty to inform his parents of the worst-case scenario. best. According to Dr. Stacy Kern, a primary care physician, when Rick and Beth received prenatal education on how to care for an infant born prematurely, our neonatal specialists gave them a 0% chance of survival. Richard was born at Children's Minnesota.
Beth gave birth on October 13, 2020, but due to medical complications, she entered into labor four months earlier than expected. After a prolonged discussion with the physicians, it was decided to deliver Richard and then do your best to keep him alive. Richard was born 131 days before his due date at 21 weeks and 2 days gestation. The average gestational period is 40 weeks.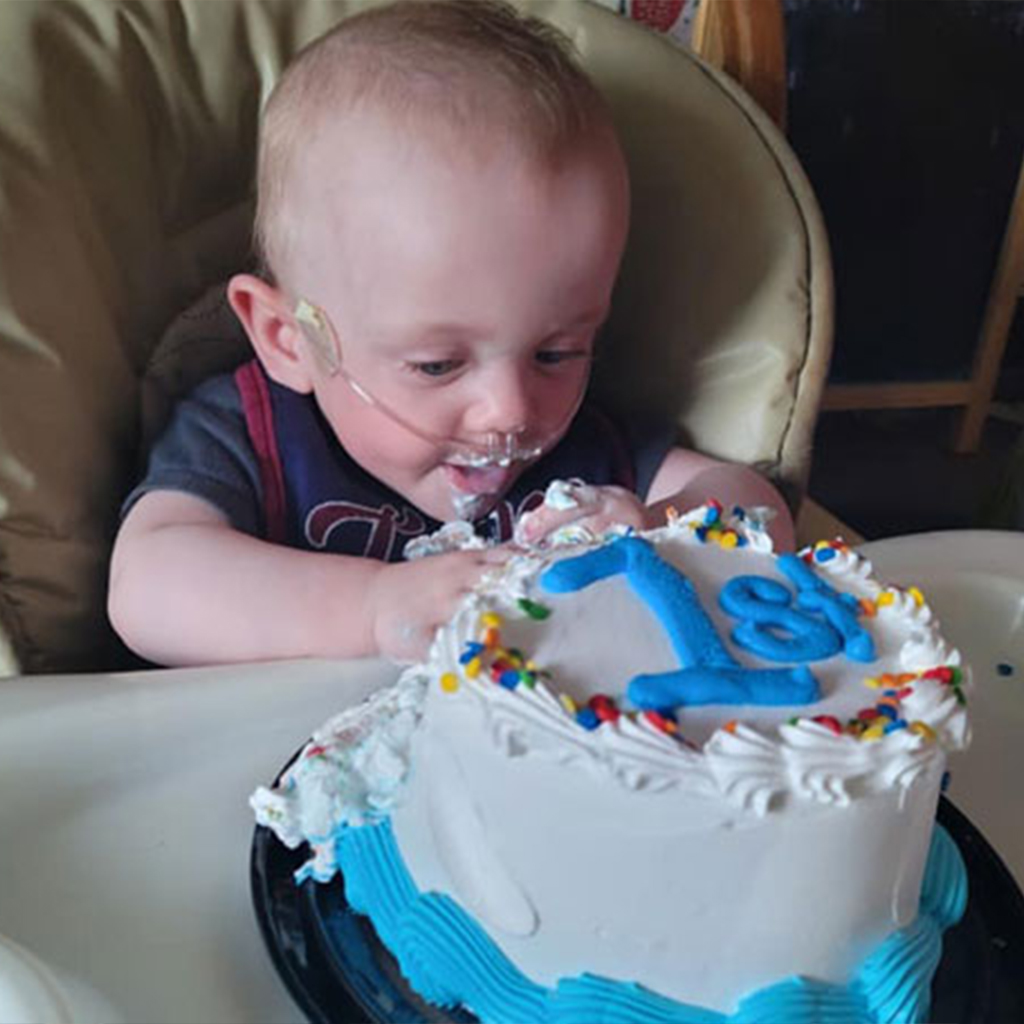 The 5th of June 2021 is his first birthday. Additionally, Guinness World Records used this occasion to acknowledge the child as the most premature infant to survive. This number exceeds the record that has stood for thirty-five years. According to reports, Frieda Mangold, who was born on November 7, 2010 in Fulda, Germany to German parents Yvonne and John Mangold, is the same age.
"It never ceases to astonish us. But we are satisfied. Telling his tale is one way we can raise awareness about premature birth.
I attribute his miraculous survival to his devoted parents and the entire newborn team at Children Minnesota. After more than six months in the NICU, he was given permission to leave the hospital and return home at the start of December 2020.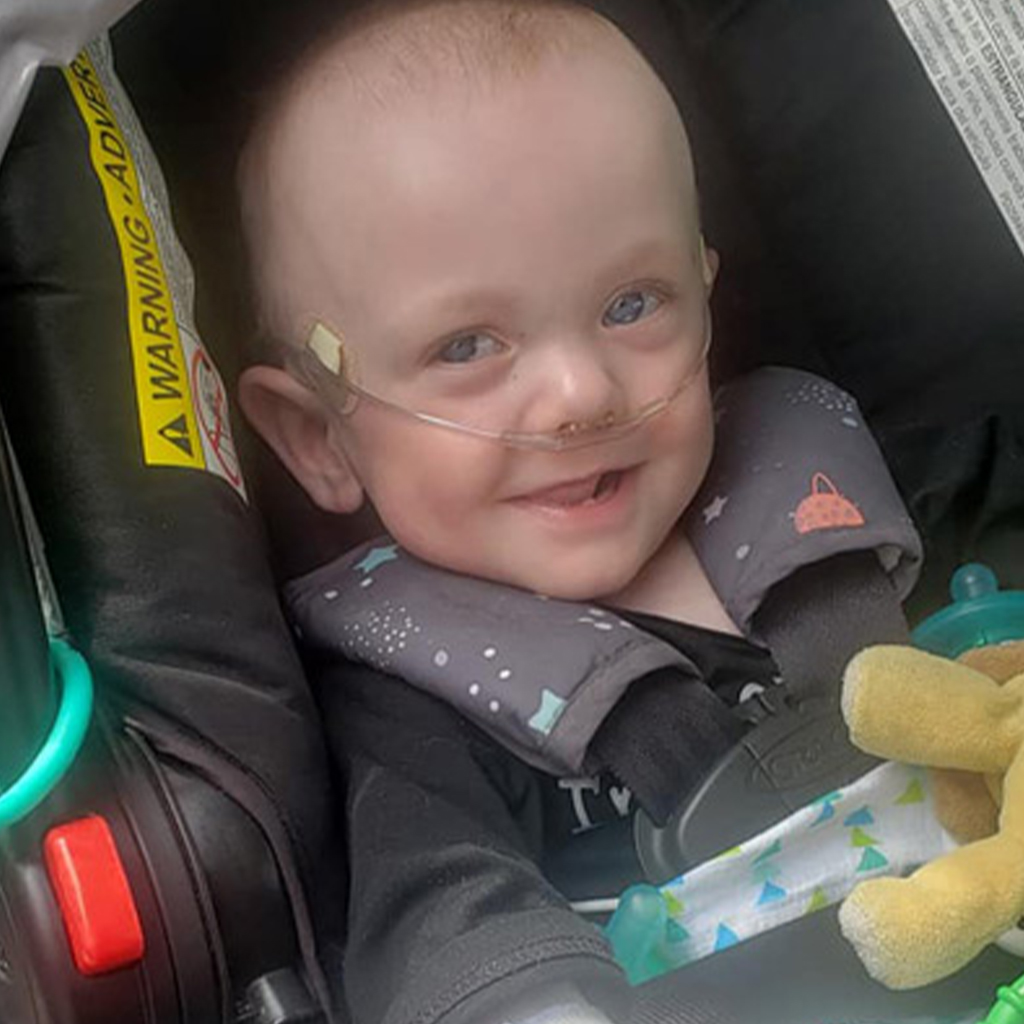 It was a challenging day for Richard's family and the medical personnel who supported him at every turn. "The day Richard was discharged from the NICU was a great day," explained Dr. Kern. When I removed him from his crib, he was sobbing, so I simply held him.
He was still using oxygen, a pulse oximeter, and a feeding tube pump when he returned home. We are attempting to eliminate all of that, but it will take time. He has come a long way and is accomplishing remarkable feats. He taught me what true resiliency entails, and every time I look at him, I am reminded of how strong and remarkable all these adorable children are.
I believe that Richard's narrative has inspired so many people across the globe, and I believe that we will all continue to learn from him. Richard, Beth, and Rick, we appreciate everything you've taught us. We are excited to see what your future holds."